.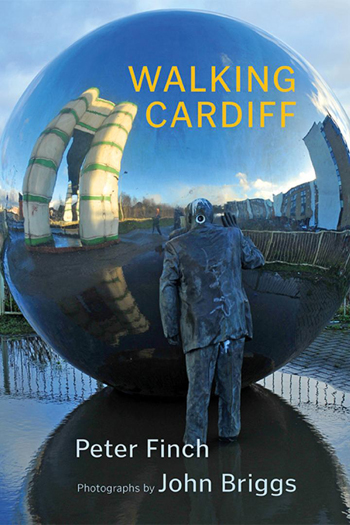 Walking Cardiff John Briggs and Peter Finch
Launch
Jury's Inn (the former Park Hotel), Park Place, Cardiff
Saturday 9th November, 2019
Central Cardiff illustrated ramble, meet on the Museum steps at 12.30 pm
launch at the hotel at 2.00 pm in the Wedgewood Suite.
Peter Finch, John Briggs and Grahame Davies in conversation. Photo exhibition. Signings.
more information here
Overspill Central Cardiff Ramble
the Central Cardiff illustrated ramble will repeat run the following Saturday.
16th November. Meet on the Museum steps at 12.30 pm.
Followed by a book signing at Waterstones.