.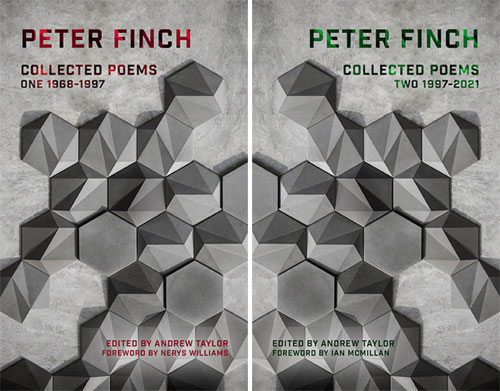 Friday 23rd September, 2022
8.00 pm Green Room above Sussed
Elvis Festival Porthcawl
Friday 21st October, 2022
with John Briggs launching
Walking The Valleys
at the Workers Gallery, Ynyshir
6.30 pm
Thursday 10th November, 2022
Radyr History Society
Edging The City
7.30 pm
Wednesday 16th November, 2022
The Collected Poems
at The Murringer, Newport. 7.30 pm.


Thursday December 1st, 2022
The Collected Poems
at First Thursday, Chapter - 7.30 pm
Friday 6th January, 2022
Edging The City
Cowbridge History Society
Tuesday 17th January, 2022
Edging The City
Rhiwbina Civic Society
7.00pm
Wednesday 11th October, 2023
Edging The City
Roath Local History Society
St Edwards Arts Centre
7.00pm